By Tom Odell
A group of about half a dozen Sound Transit (ST) representatives were told Thursday by Sammamish citizens that they want more service in addition to a new, proposed park and ride at the north end of the city.
ST held a public comment meeting at Sammamish City Hall to discuss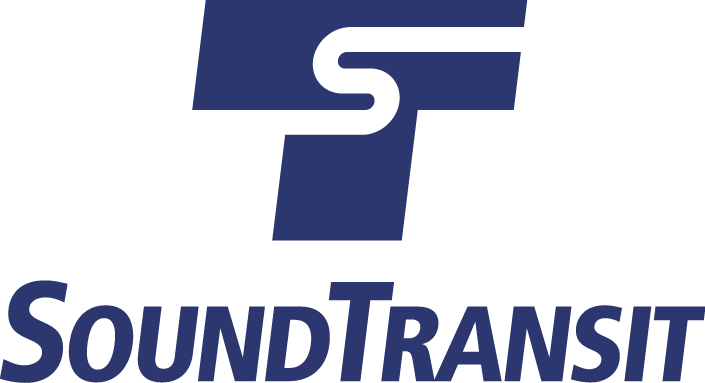 options for sites for the new park and ride facility to be located in the northern part of Sammamish.
As a part of the Sound Transit 3 (ST3) bond package approved by voters in the 2016 election, Sammamish voters were promised a 200-car park-and-ride facility that was to be located somewhere in the northern portion of the city. The objective would be to have the facility completed in 2024, concurrently with the extension of ST light rail service to Redmond. Cost of our P&R is estimated (and budgeted) to be $23m (2018 dollars). It would have a 200 car capacity (by comparison, the Pine Lake P&R is 260 cars). Both single level as well as multi-story structured options were given initial consideration.