US Rep. Dave Reichert went from being for repeal of Obamacare in committee to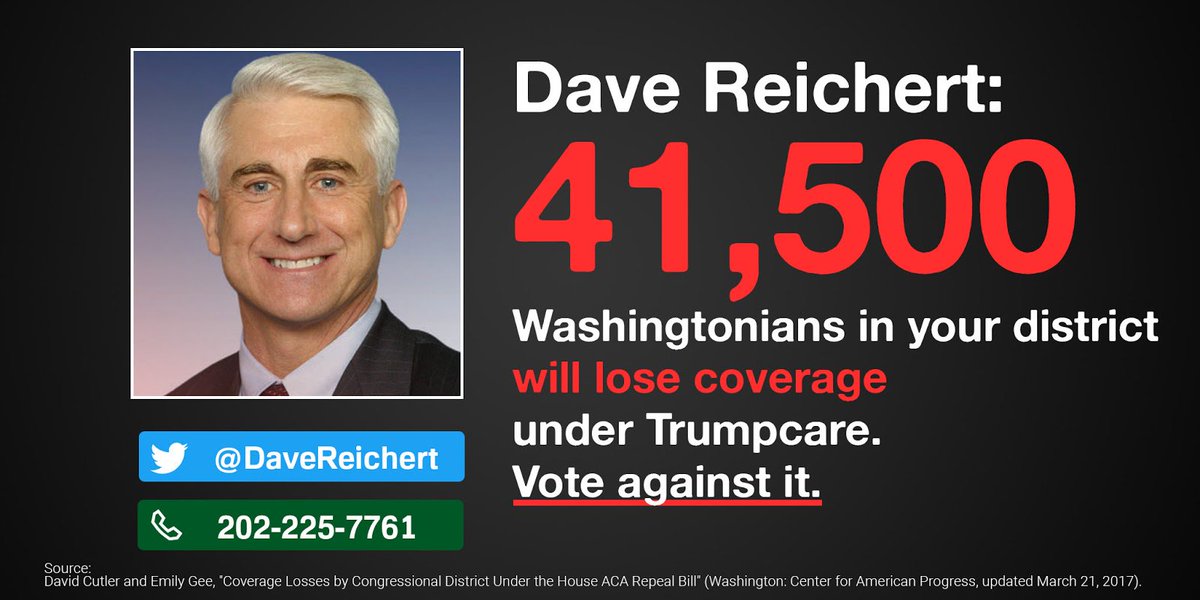 "undecided" before a scheduled vote in the US House of Representatives.
After the vote was pulled–when it became clear the bill would fail, as at least three dozen Republicans pledged to vote no–Reichert still won't say how he would have voted.
Last Wednesday, I wrote that Reichert is afflicted with political timidity. This was wrong.
It's flat-out political cowardice.
Flip flops, blowing in the wind
The man who repeated brags about his courage as a career police officer shows no courage when it comes to politics, even as he represents a safe seat for the 8th Congressional District, which includes Sammamish.
His flip-flopping positions are reminiscent of then-US Sen. John Kerry, who ran for president against George W. Bush, who was seeking reelection.
Kerry famously said he voted for funding for the Iraq War (in committee) before voting against it on the floor of the Senate.
Reichert voted for the repeal in committee before declaring he was undecided in advance of a floor vote.
One of the most effective advertisements by Bush 43 against Kerry in the 2004 election was the "Windsurfing" ad, in which Kerry was depicted changing positions depending on which way the wind was blowing.
This pretty much sums up Reichert on the AHCA and in the past.
In an email to Frank Blau, a Sammamish resident, Reichert wrote a laughable message:
Dear Mr. Blau,
Thank you for sharing your thoughts regarding efforts to reform our nation's health care system. Health care is a deeply personal issue, and I appreciate you taking the time to share your story with me.
My focus has always been to work together with all Members of Congress to create a patient-centered, high-quality health care system that offers more choices at an affordable price. This is the health care system Americans deserve. After considerable public debate, Congress could not come to a consensus that H.R. 1628, the American Health Care Act, achieved those goals.
I will continue encouraging my colleagues in both parties to come together, put aside their differences, and find solutions to our health care challenges that benefit all Americans.
Thank you again for contacting me. Your interest and input is valued and appreciated. I encourage you to continue to stay in touch with me as Congress works on reforming our health care system.
Sincerely,
David G. Reichert
Member of Congress